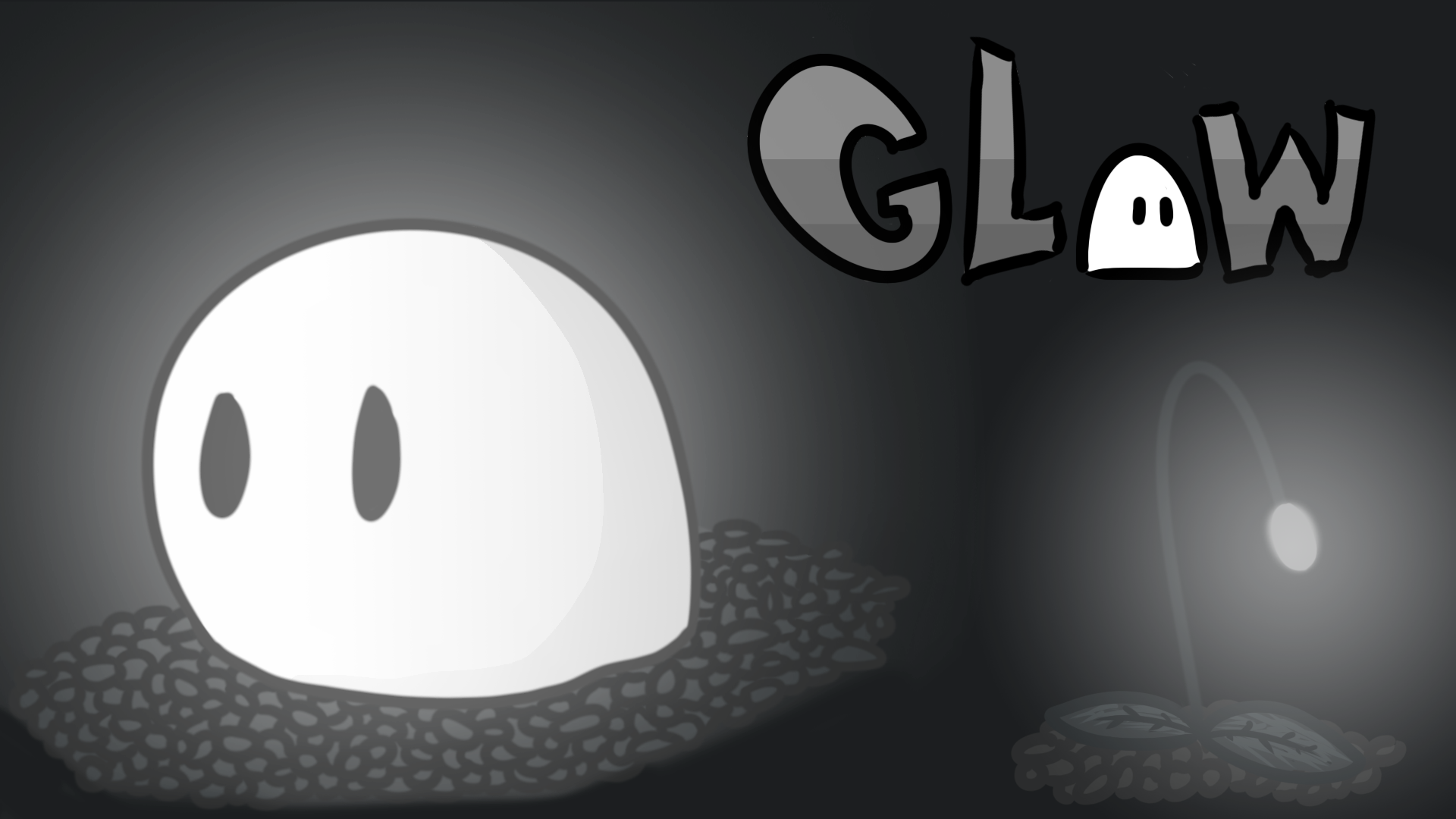 Glow
A downloadable game for Windows
Play a bounding blob of white that traverses a cave, feeding on the light flowers to stay alive.

CONTROLS:
WASD - Move
Arrow Keys - Look Around
ESC - Pause Game
I am sorry for those who are currently experiencing player problems with this game. On both my devices it works fine, so I can't effectively fix the bug. Apologies!
Follow the creator on youtube.com/c/TheMashupMann
This game was made for the Brackeys Game Jam 2018. The theme was 'Light'